Private Events
Your life's most important moments, curated by us.
Unparalleled Talent
Our team of skilled, talented, and experienced DJs & MCs charismatically perform to the highest degree each and every time.
Smart Lighting
Bring your party to the next-level by adding quality, smart lighting which will make your decor stand-out and add a surreal luminescence to your event.
Premium Sound
Our system system must be felt to gain a true understanding of their prowess. Our speakers are fitted for a stadium experience, so be ready to be blown away!
Add-On Options
We can set you up with any desired options you would like to add-on! Custom monograms, photobooths, dancers, performers, musicians, dhol players, Snapchat filters, glowsticks, custom sunglasses, and much more!
Pankaj 50th Birthday Party
February 24th, 2018
Moonachie, New Jersey
Chugani Reception / 1-Year Anniversary
November 10th, 2017
Rasoi III, South Brunswick, New Jersey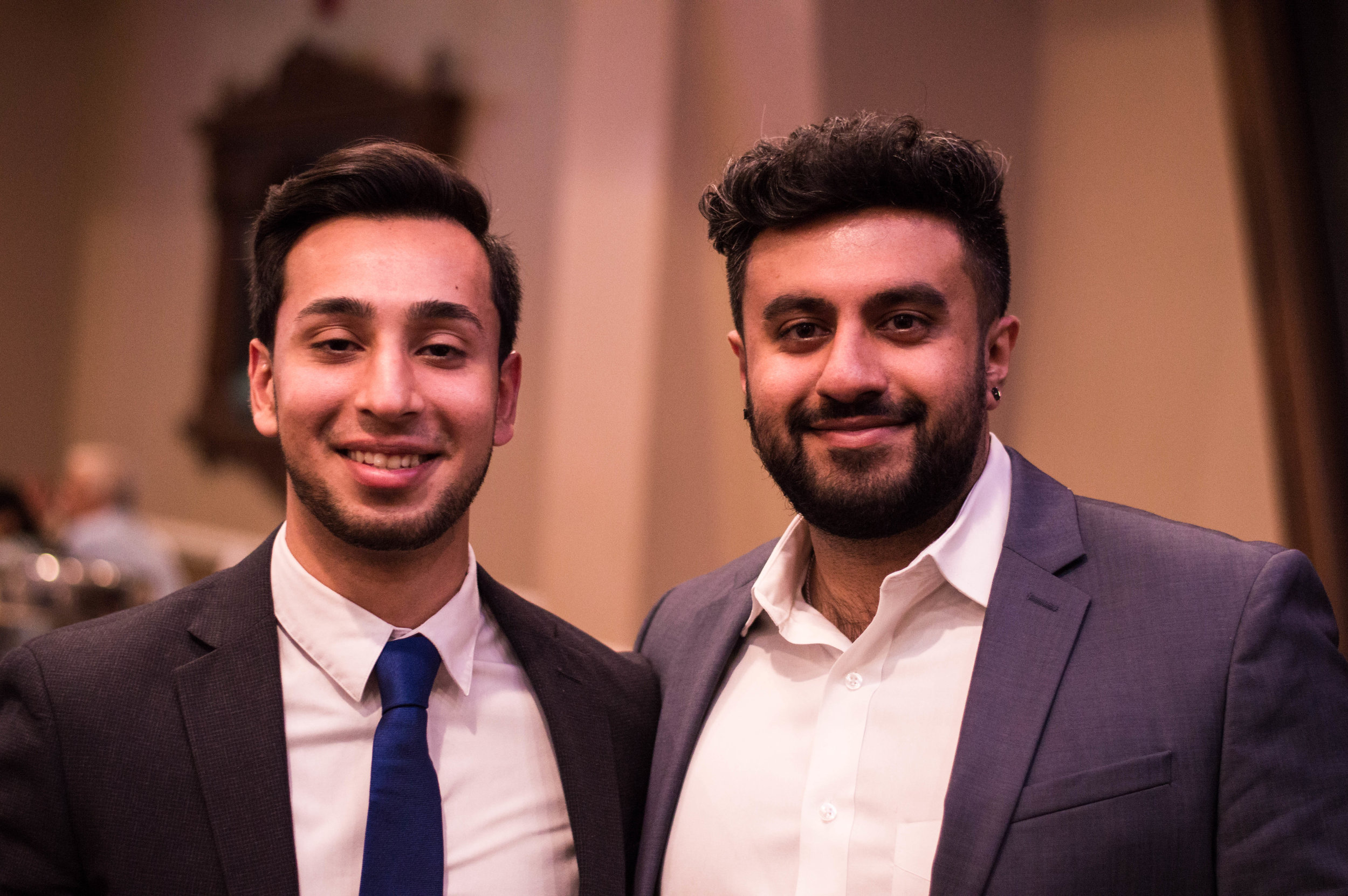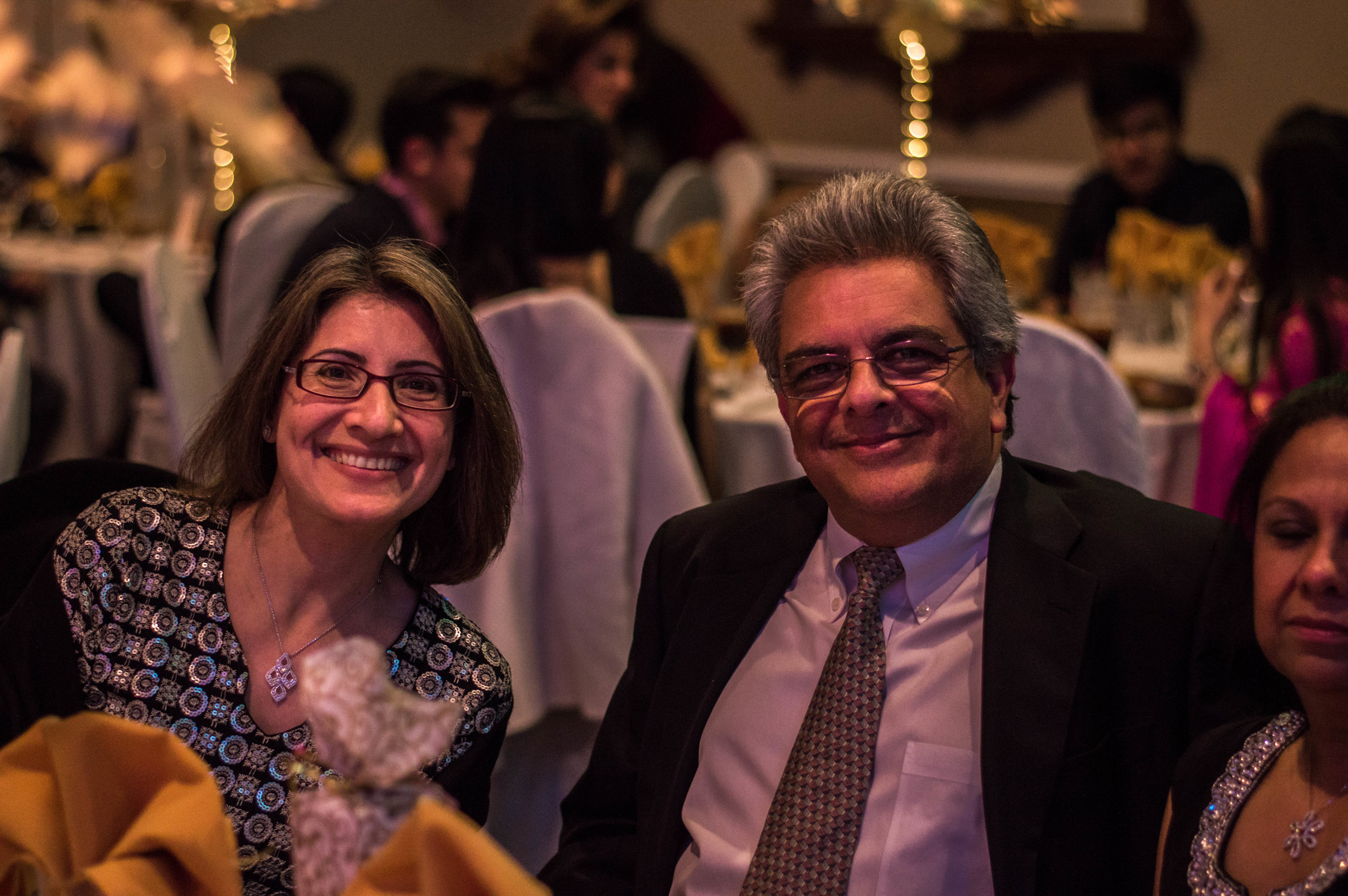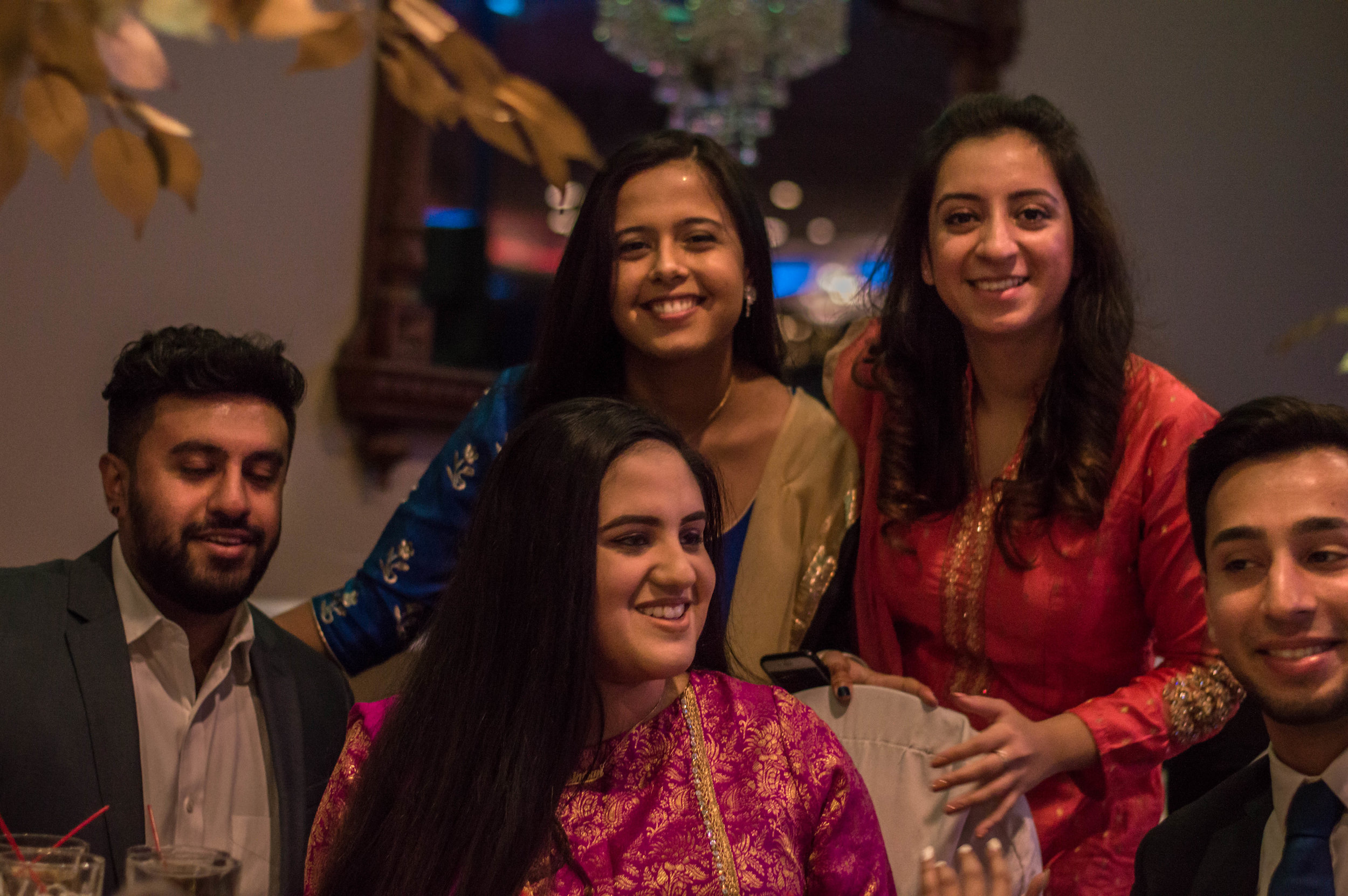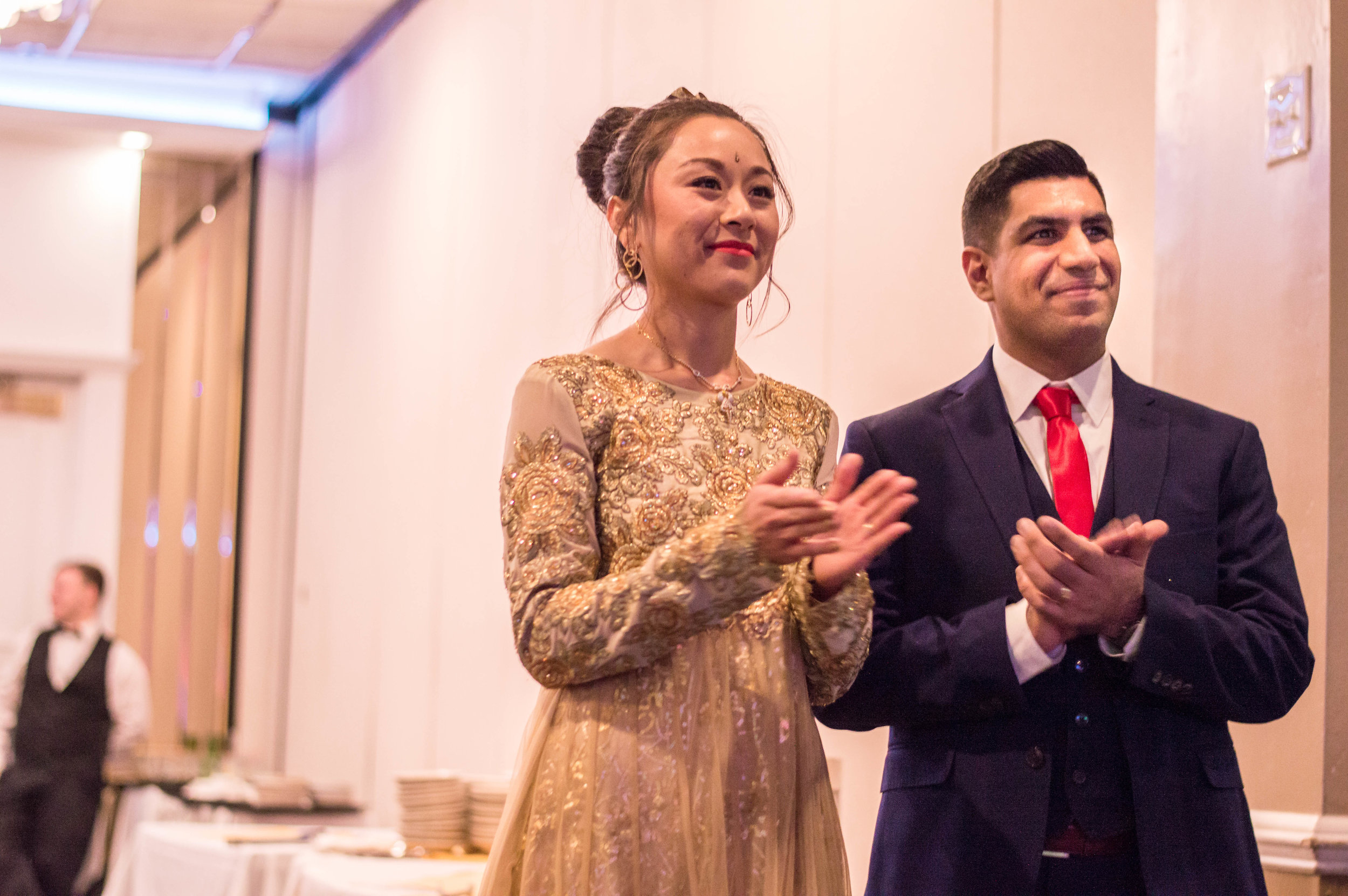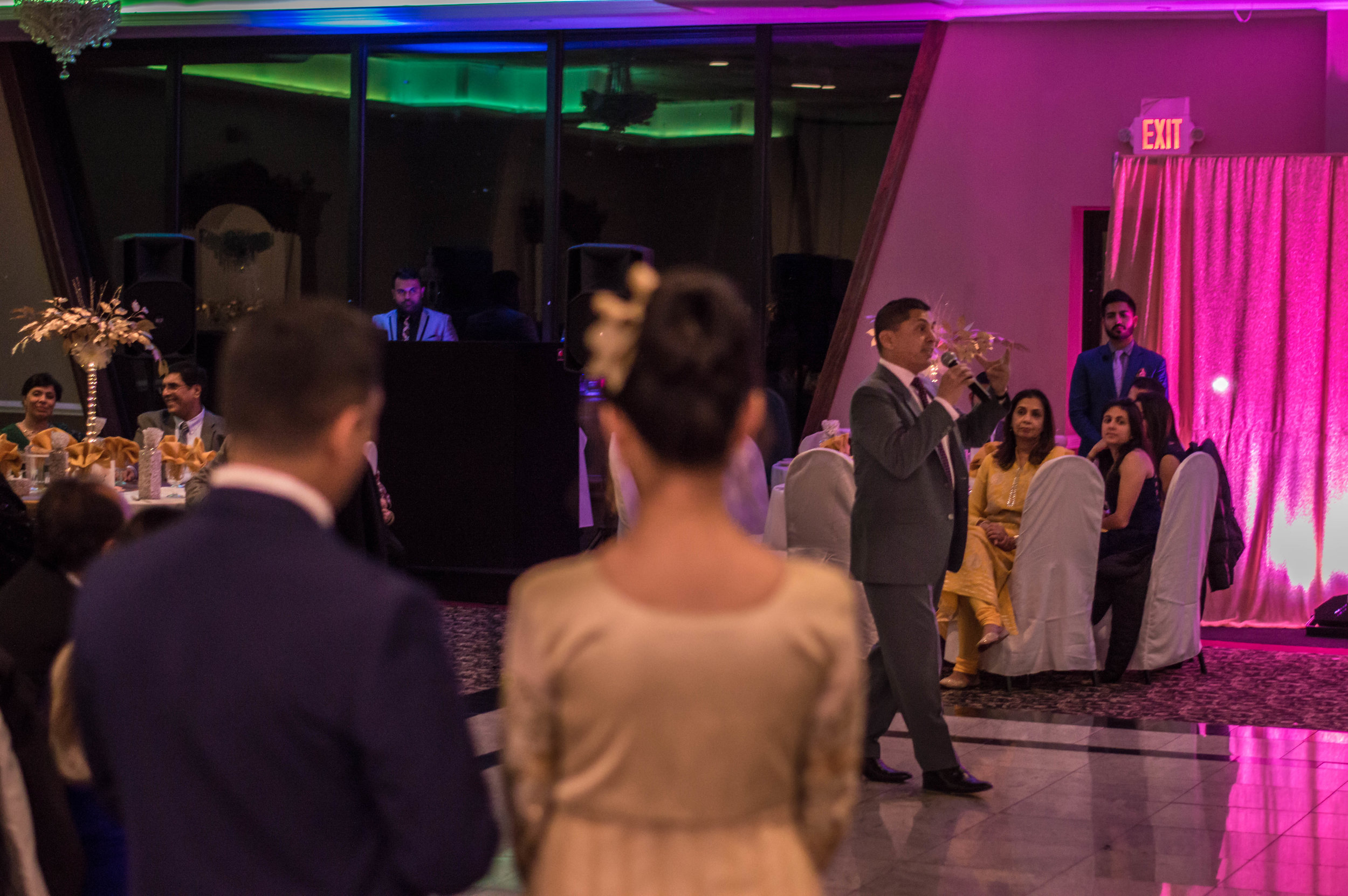 Patel Sweet Sixteen
December 9th, 2017
Radisson, Scraton, PA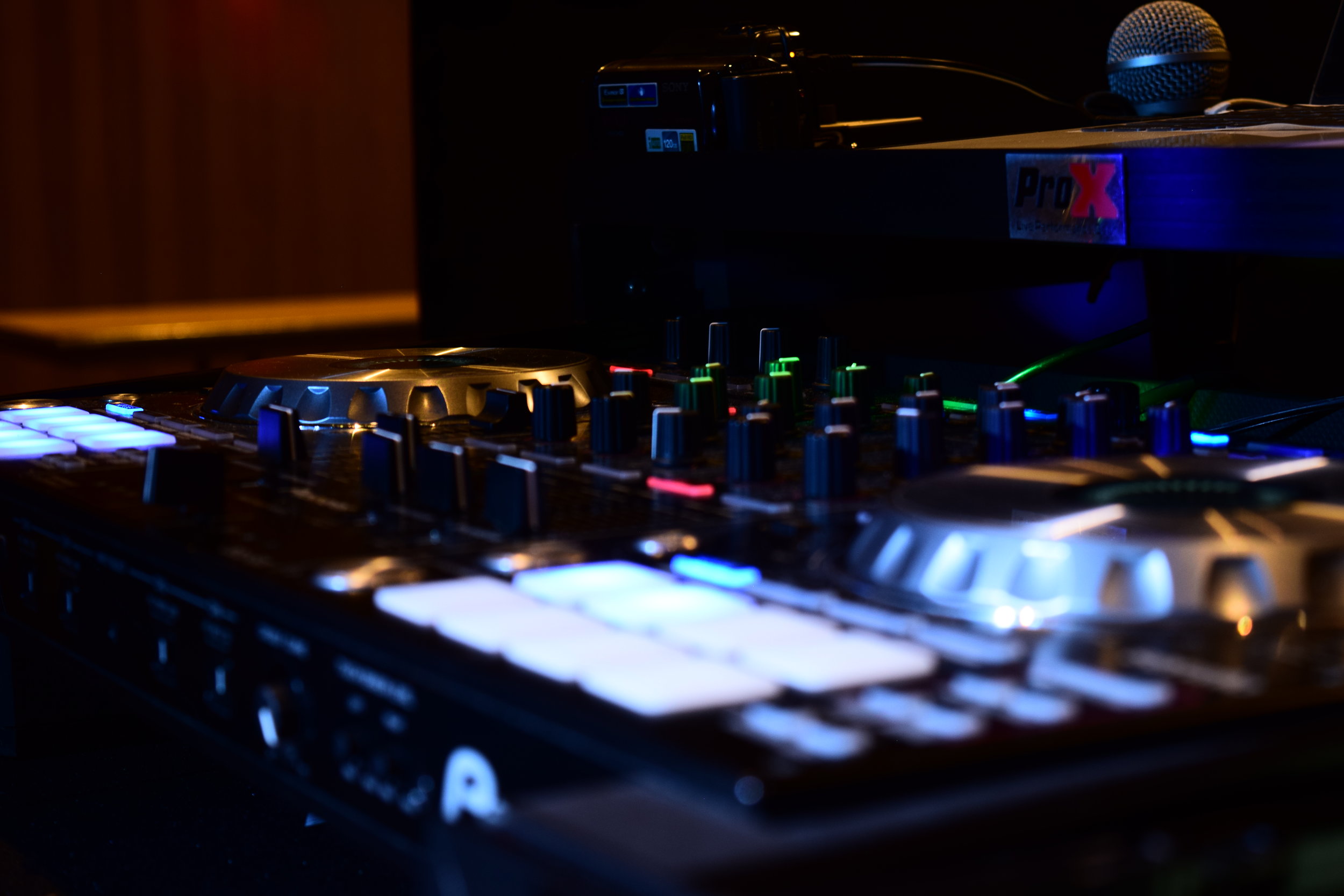 Bhusara Wedding Reception
October 15th, 2017
Mount Eden Retreat, New Jersey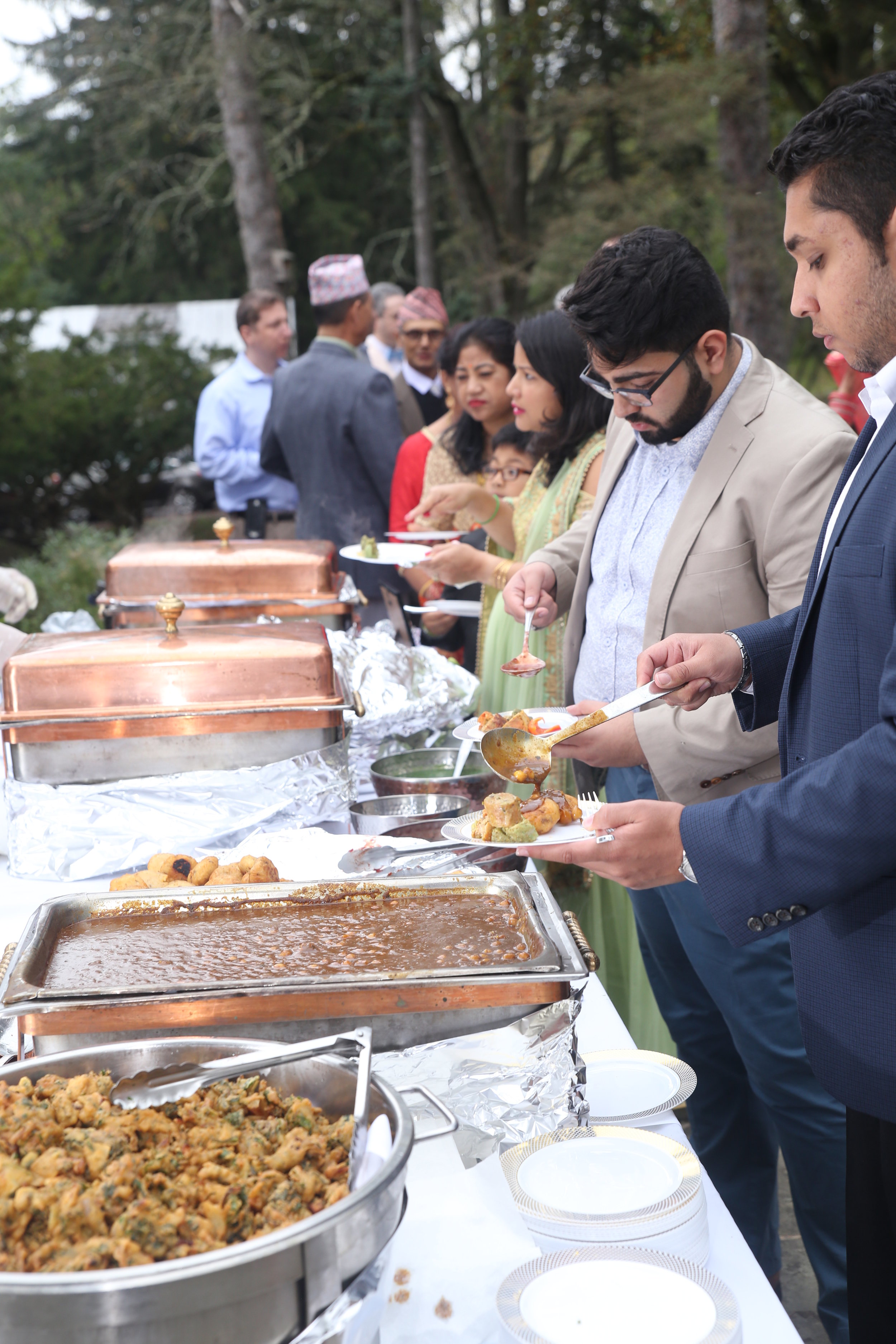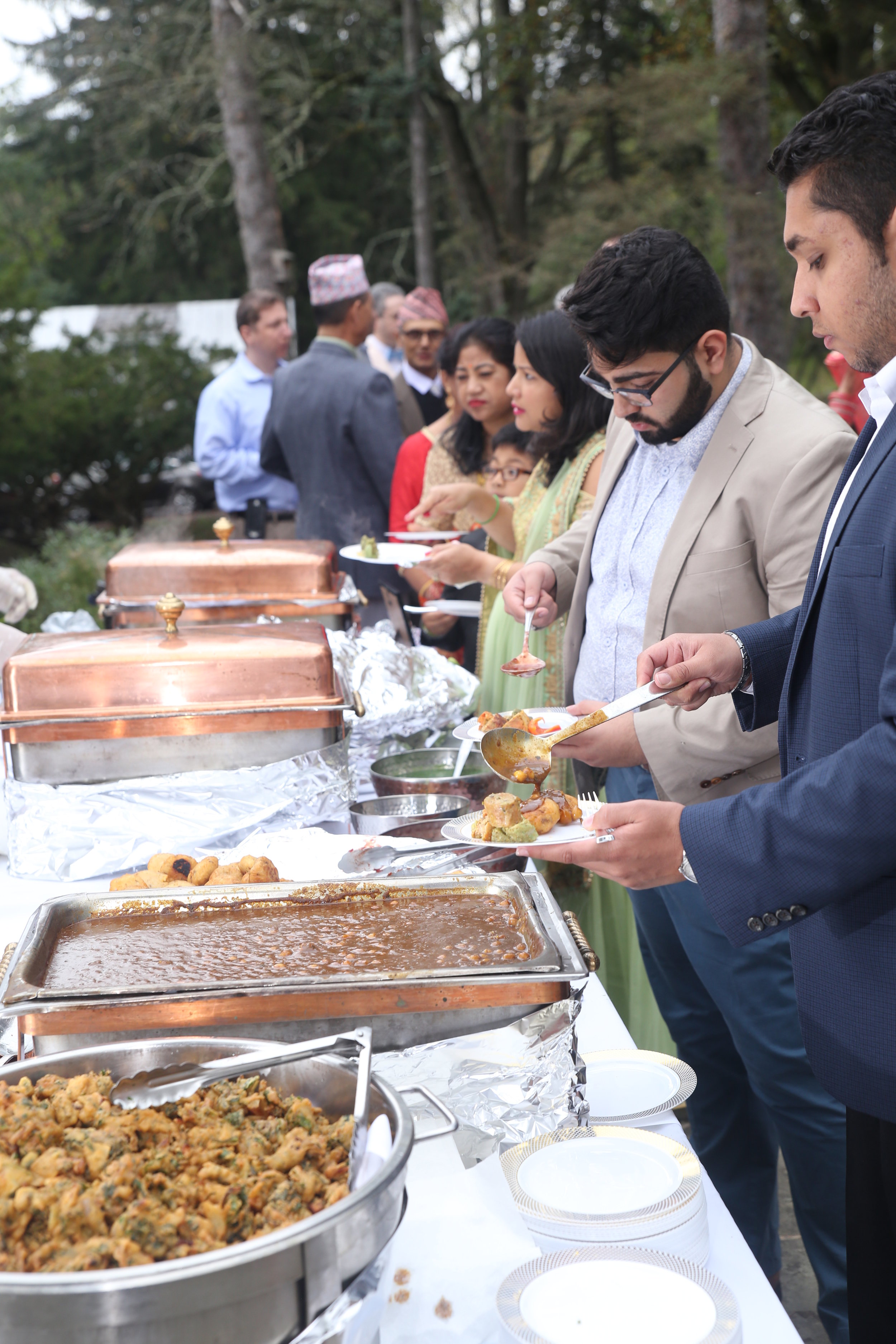 Abbu Graduation Party
July 9th, 2017
The Marigold, Cincinnati, Ohio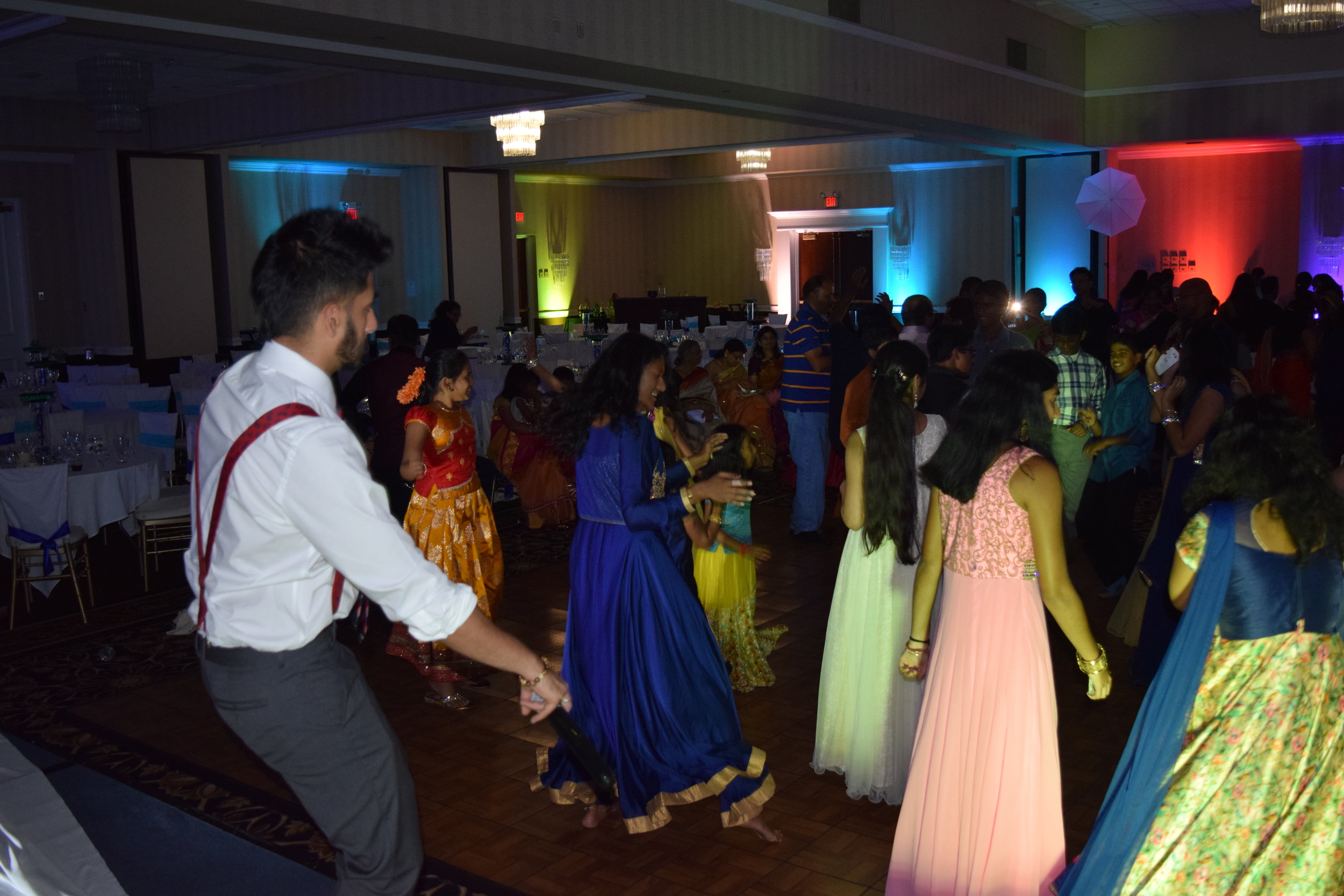 Jain Engagement Party
June 16, 2017
Parsipanny, New Jersey