Public Events
Booking a KOSIMO Artist to play your club or venue is the assurance of quality to the highest level.
BROTHER JIMMY'S BBQ NEW BRUNSWICK
Roadhouse featuring North Carolina-style BBQ & sides amid flat-screen TVs & vintage memorabilia.
Fridays at 9PM featuring DJ Gadlee & knostalgia.
Fire N ICE
Exotic bi-level lounge with hookahs, a Middle Eastern menu, dance floor & entertainment.
PERLE NIGHTCLUB
Lively New Brunswick nightclub offering bottle service & cocktails, with casual American snacks & small plates.
RUMPUS ROOM NYC
Cozy, hip nightspot with eclectic, vintage styling featuring diverse dance music & cocktails.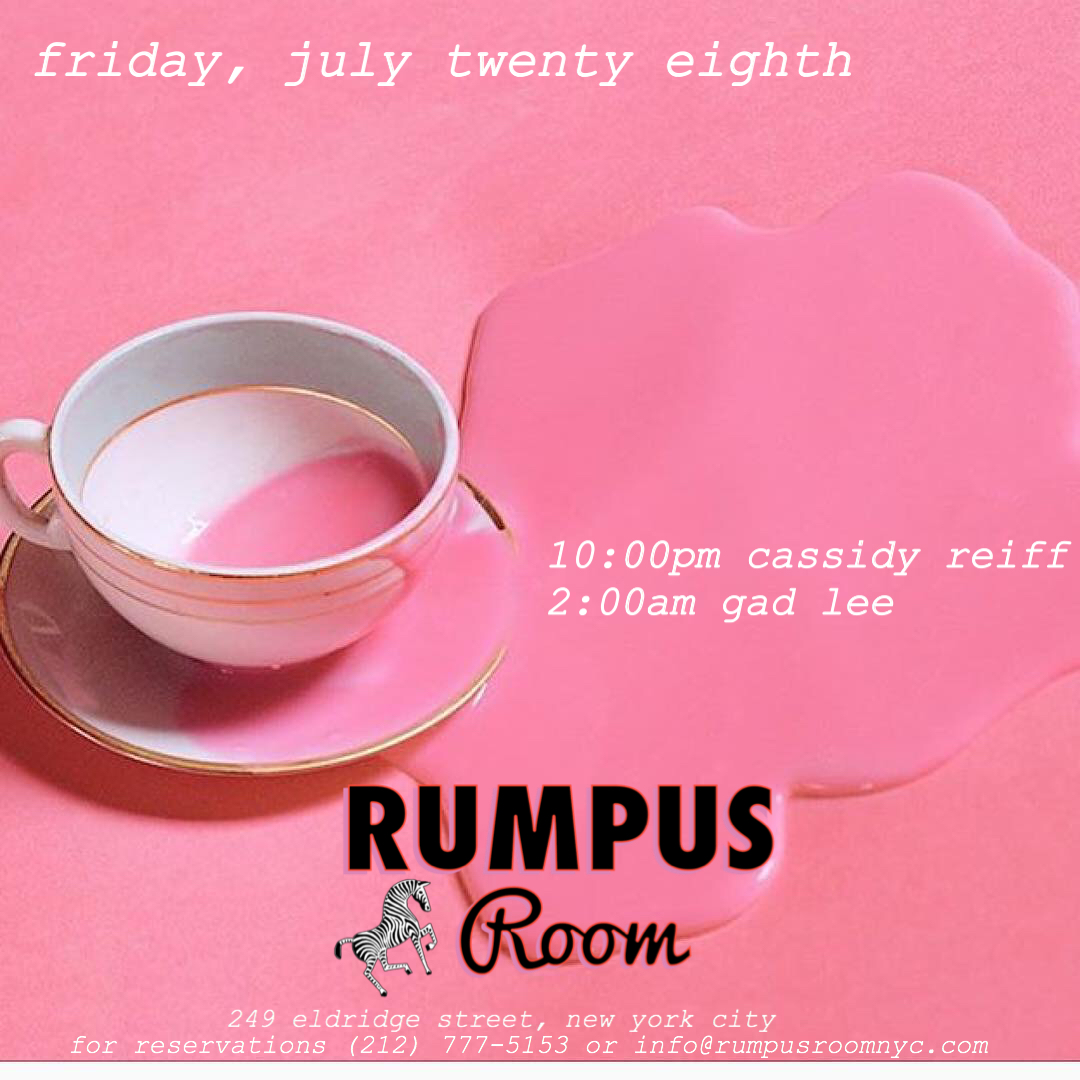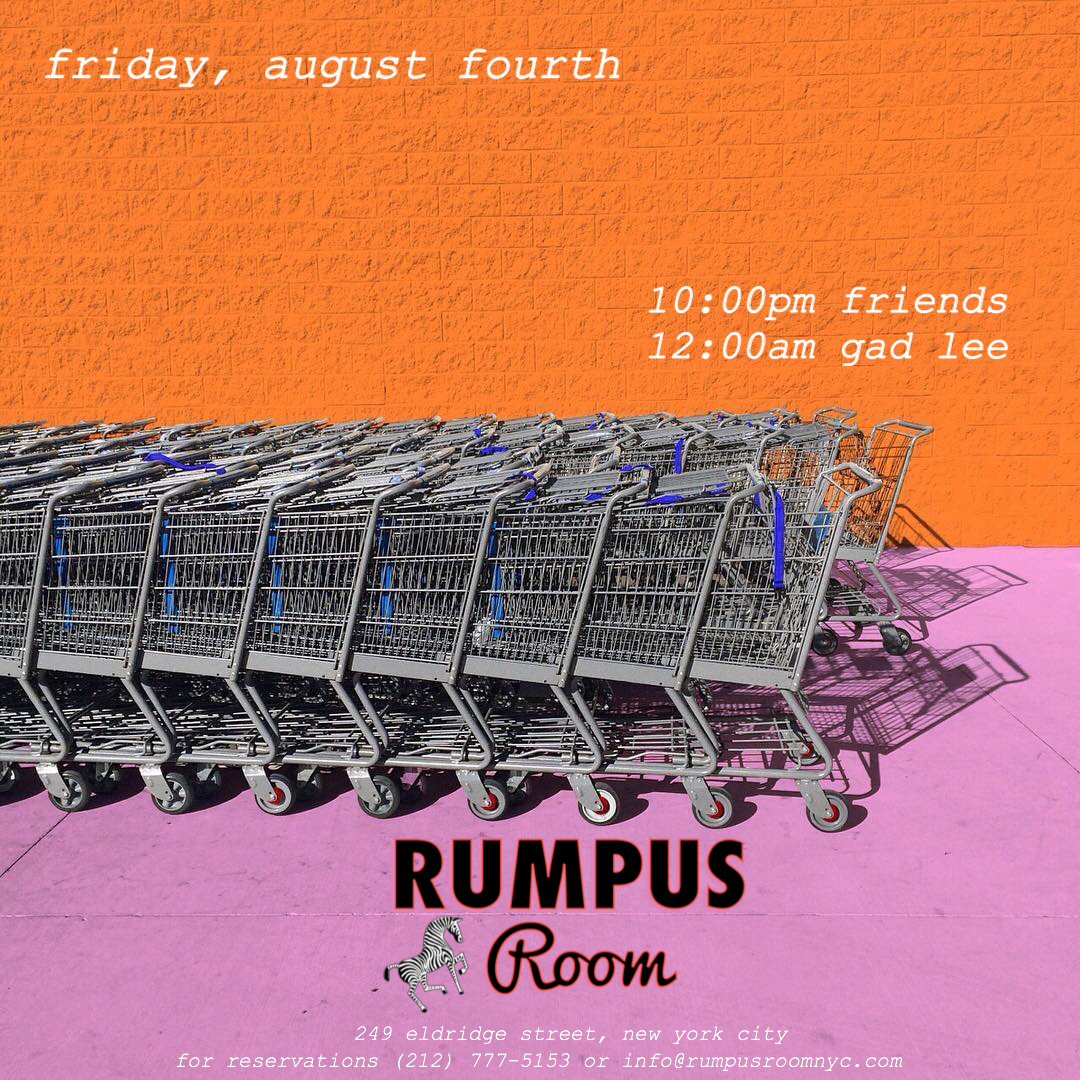 Notable Bookings
Our performing DJs/Artists have played at the various events and venues listed below.